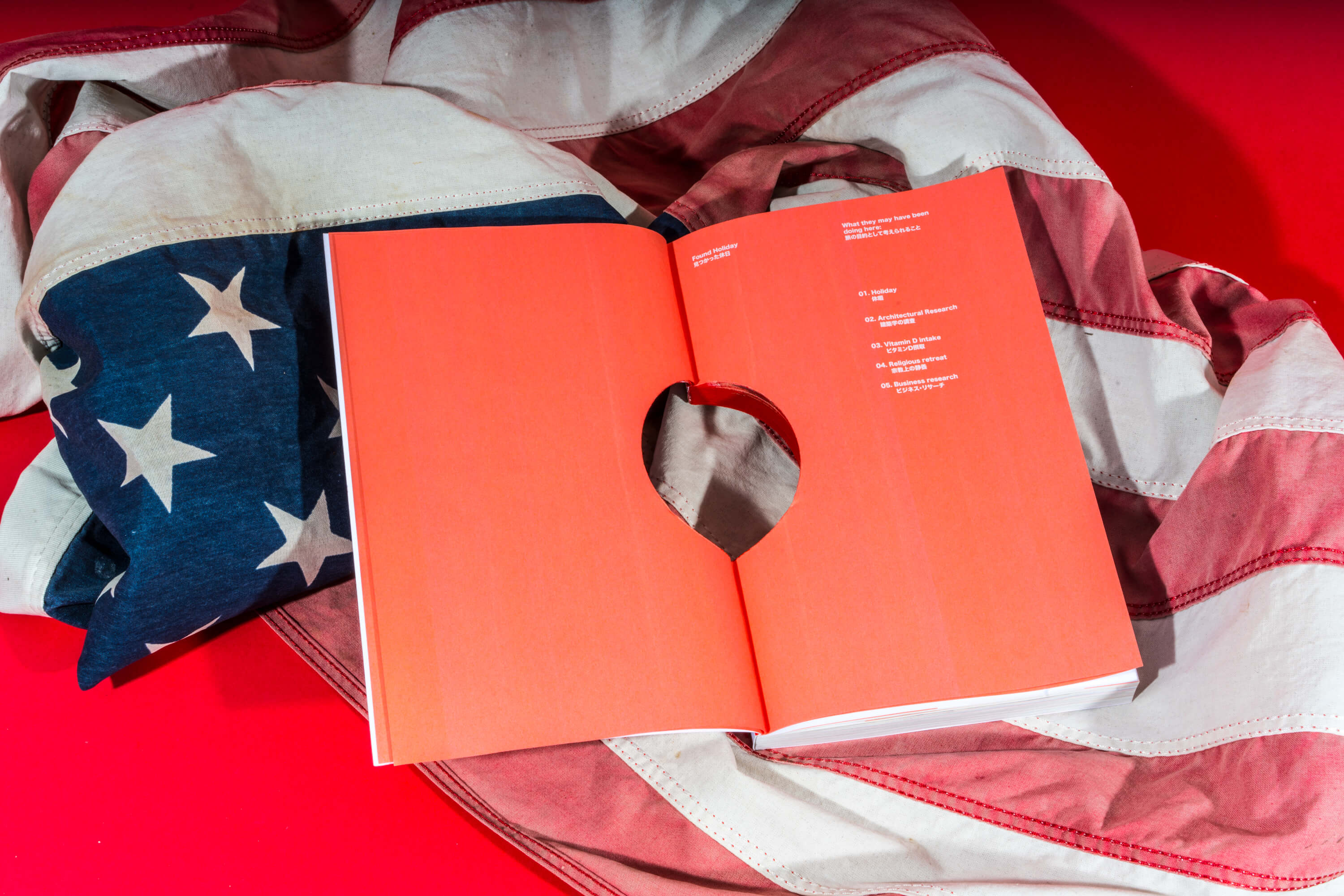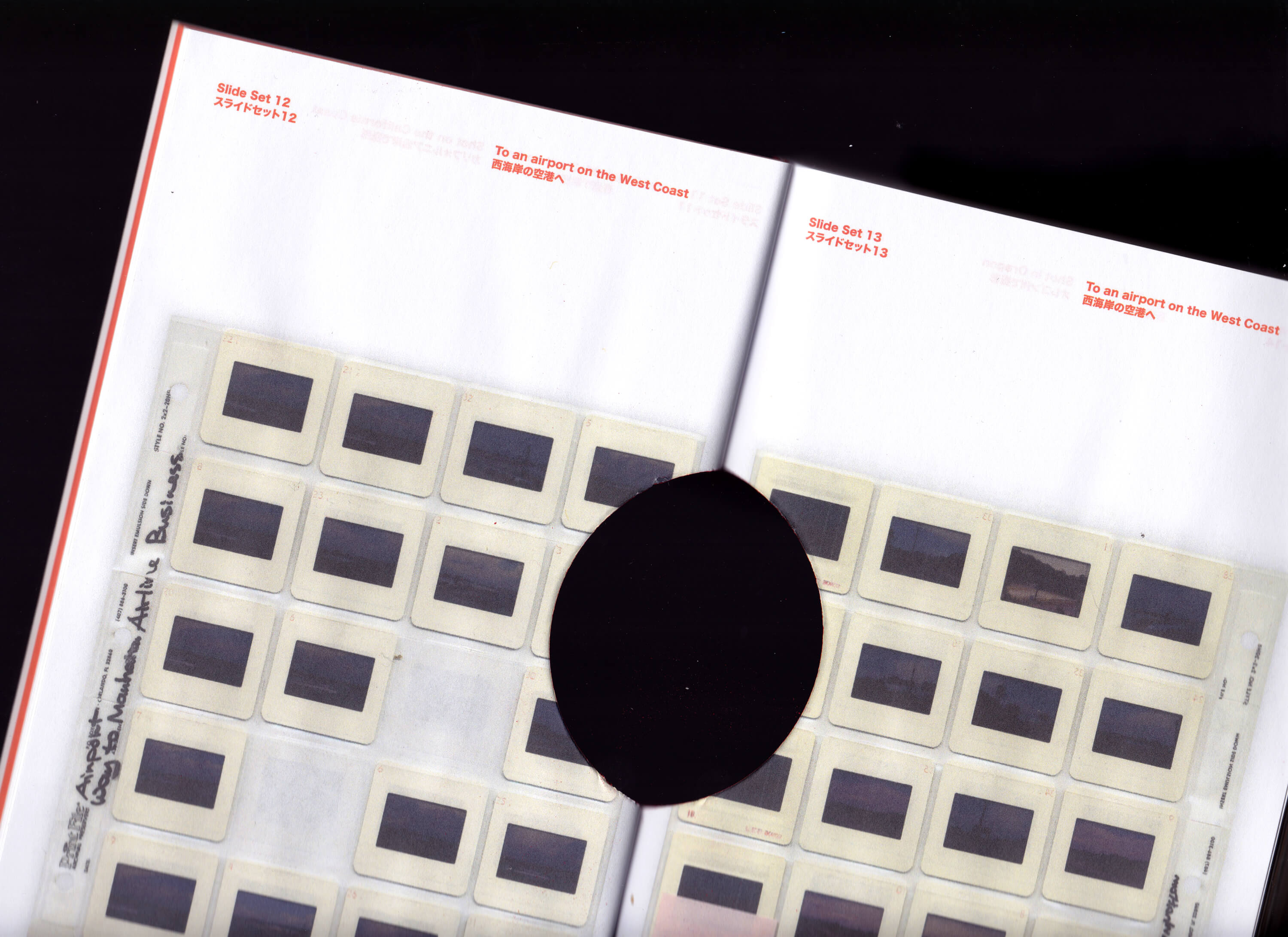 Scope
Publishing
Book Design

Translation
Natsuko Watanabe
A Found Holiday

In 2015, I found a box containing 765 slides from a Japanese family's trip through the West Coast of America. This publication is a showcase of the images shot on that journey by the unknown photographer.
I don't know if it is one person, a group, or a family—I have no idea who these people are. The only thing I am sure of is that they are Japanese, as many of the slides were covered in Kanji.

First run sold out.
Please email if interested in a second.